About
Us
Jabez Building Services is a minority owned Commercial Maintenance company established in 2003. We currently service 15.0 million square feet of commercial office space nightly. Our managemente staff has over fifty years combined experience in the janitorial industry. We are proud of this fact and believe we are able to staff, function and perform to any specifications presented to us. Communication is our key to a good customer relationship. Twenty-four hour on call supervision, and state-of-the-art mobile phones. These allow us to be the most responsive company in the business.
Our

Mission

-We hire only the best people.

- We maintain high performance standards through coaching our people to success and helping them realize their full potential.

- We will treat people with dignity and fairness.

- We will make work fun while focusing on business quality.

- We will make CUSTOMER SERVICE a competitive point of difference.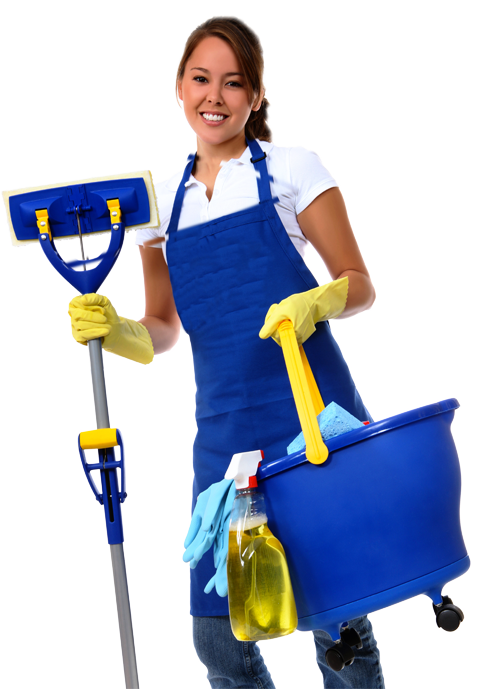 ENVIRONMENTALLY RESPONSIBLE
With our initiative "Cleaning Without Harming the Environment" Jabez Building Services is a leading commercial cleaning that never compromises on quality of service. All products used comply with official standards issued by the bodies concerned, they are biodegradable and harmless to humans and the environment.
Janitorial

Floor

care

Carpet

cleaning

Window

cleaning

Other

services

Special 

Offers 

Schedule your free evaluation